"Writing is an extreme privilege but it's also a gift. It's a gift to yourself and it's a gift of giving a story to someone."
Amy Tan
Services
Editing Services
Private Tutoring on Writing Assignments
Classes offered through TheSecretToWriting.com
Writing 101 for 6th-12th graders and and college students
Tuesdays, Dates to be announced.
Online live webinar, plus writing assignments
Tuesdays for 6 weeks
8:00 p.m. – 9:00 p.m. EST, 7:00 p.m. – 8:00 p.m. CST, 6:00 p.m. – 7:00 p.m. MST, 5:00 p.m. – 6:00 p.m. PST
Register Today!
College Admissions Essay Boot Camp for rising 11th and 12th grade students
Register today! Our next session starts June 11, 2019. Early-bird registration happening now.
Combination of online live webinar and personal one-on-one coaching. View the program format.
Target Audience (high school graduating class of 2020; your student will be a senior in the fall of 2019)
Writers Book Camp for rising 6th – 12th grade students
March 23, 2019
In-person class
Dallas, TX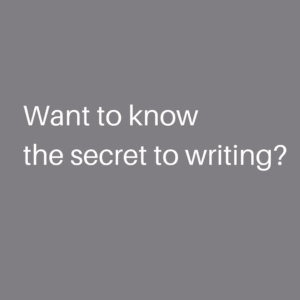 Sign up and we'll tell you.