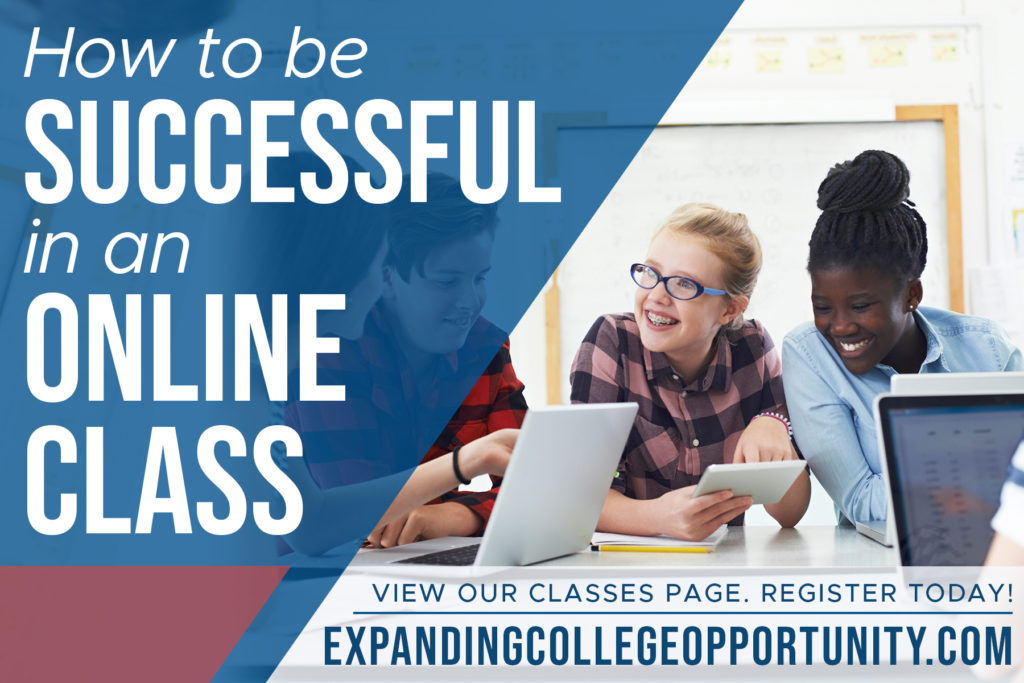 Join author, speaker, and trainer, Stanley B. Lemons, in an impactful and to-the-point, online live webinar: "How to be successful in an online class." Mr. Lemons will engage students and parents in an online live webinar designed to provide participants with both winning strategies on how to be successful in an online class, as well as coaching on how students can earn higher grades in school. Simply stated: you don't want to miss this timely learning opportunity. Register now!
Who should take this class?
Middle school students
High school students
College students
Parents and guardians
A sample of what you will learn:
Key differences between online learning and in-person instruction
Three winning principles to succeed in an online class
Steps to follow before your online class
Ways to optimize the learning experience during each online class session
Must-do actions to take after each online class meeting
Resources to help you succeed in school and beyond
Benefits to students:
Helps students transition to an online learning environment
Supports students in achieving their academic goals
Minimizes the stress associated with switching from an in-person class to an online class
Who is the instructor?
Duration of the live webinar
1 hour
Cost
Regular price: $49
You might also consider registering for Stan's Online How to Study Classes. Details here.
Material
There are no books or outside materials required for the webinar. However, participants should be prepared to write down notes during the webinar session.
Upcoming Sessions
Choose a session:
Date: TBA, 11:00 a.m. – 12:00 p.m.
And, please spread the word.
Testimonials
"I learned some tips on how to focus better when I'm not in the classroom. I also learned how to create a space in my room where I won't get distracted."
Cece, 7th grade, California
———-
"I appreciate and agree with the tips you provided in your webinar. I was speaking with my daughter who is a second year pharmacy student about how to study when taking online classes. I told her just what you advised, get out of the bed! The advice went further by saying get up at a regular time, get dressed, and go to your desk to study.
I also share with my students online Quizlet as a means to incorporate active learning vocabulary and drills.
Again, I enjoyed your webinar and your sound effects."
Inez Fisher, M.Ed., M.S., CALT, CERI
Certified Academic Language Therapist
———-
"Thank you for giving me the tools to succeed in my online classes. The webinar provided a valuable overview of the key principles and strategies for successful online learning. The strategies to consider before, during, and after an online class have prepared me for online learning. The webinar, as well as, your study skills and writing classes make a difference in my educational endeavors."
Matthew
Student at North Idaho College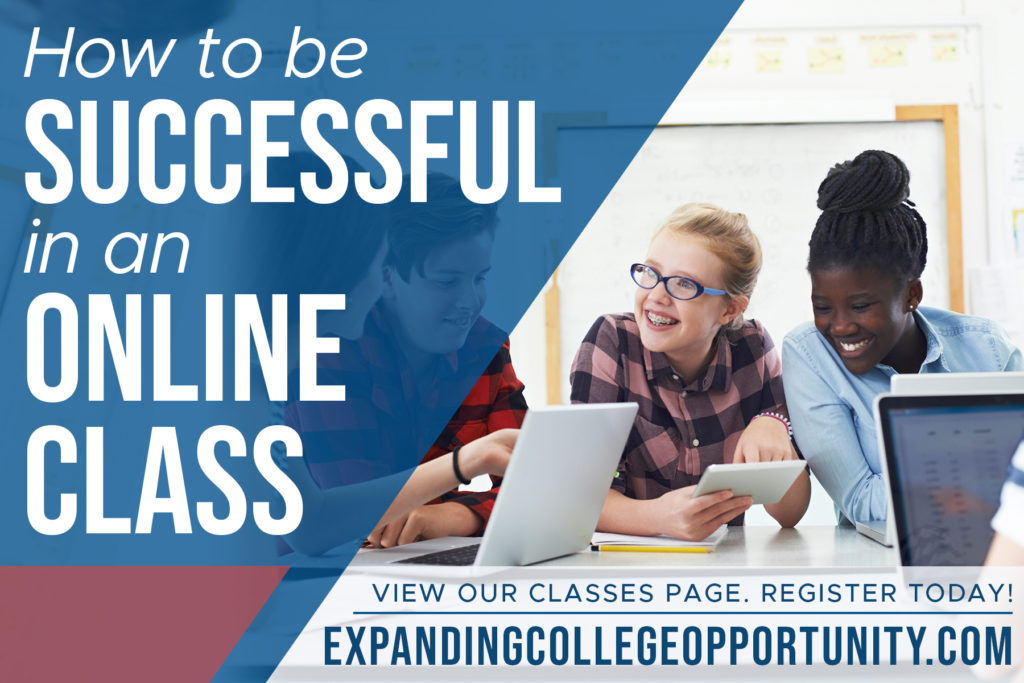 And, please spread the word.